CountryPet Naturals - Sept 2023
Labor Day For Dogs:
Celebrating Our Canine Companions
Say Hello to Riley! Riley is a Weimaraner who joined the Boston Museum of Art in 2018 to keep their masterpieces safe through his skilled pest-detecting nose. [Photo courtesy of Boston Museum of Art]
On Labor Day, while we honor the hardworking humans, let's not forget our four-legged friends who tirelessly work to make our lives better. From show dogs to search & rescue heroes, dogs have been by our side, offering their unique skills and unconditional love.
Show Dogs
These dogs are the epitome of grace, beauty, and discipline. They showcase the best of their breeds and bring joy to audiences worldwide. Their presence benefits humans by promoting responsible breeding and dog ownership.
Herd Dogs
Herd dogs are invaluable for farmers, helping to manage livestock efficiently and safely. Their natural instincts combined with training allow them to move and control the behavior of animals, ensuring they stay together and move in the desired direction. This not only saves farmers time but also reduces the risk of livestock wandering off or getting injured.
Hunting Dogs
With their keen sense of smell and sight, they assist hunters in tracking and retrieving game, making hunting more sustainable and ethical.Thank you hunting process more efficient. Their keen sense of smell and agility enable them to locate prey even in challenging terrains, and their loyalty ensures they bring the game back to the hunter.
Mobility Assistance Dogs
These dogs provide independence to people with physical limitations, making daily tasks easier. They are trained to perform tasks such as fetching items, opening doors, and even helping their owners get dressed. Their presence also offers emotional support, boosting the confidence of individuals with disabilities.

Racing Dogs
Racing dogs entertain us with their speed and agility, often participating in competitive sports. Their lean bodies and strong legs make them natural runners, and they thrive on the excitement of the race, showcasing their athleticism.
Search & Rescue Dogs
These dogs save lives by finding people lost in dangerous conditions. With their acute sense of smell, they can locate individuals trapped under rubble or lost in forests, often working in conditions that would be challenging for humans.
Therapy Dogs
Therapy dogs provide emotional support and comfort to those in need. They are often found in hospitals, nursing homes, and schools, offering solace and reducing anxiety and stress. Their gentle nature and unconditional love have a therapeutic effect, aiding in the healing process
Truffle Snuffing Dogs
These dogs have a nose for luxury, helping to locate rare and expensive truffles. Their keen olfactory senses can detect truffles buried deep underground, making them invaluable to truffle hunters. The truffles they find are then used in gourmet dishes around the world.
Watchdogs
Watchdogs protect our homes and families, providing an extra layer of security. Their keen senses alert them to any intruders, and their intimidating presence often deters potential threats. They are loyal protectors, ensuring the safety of their families and properties.

Care for Those That Care for Us
To protect these treasured companions, consider giving them CountryPet New Zealand Pet Food Rolls with a squirt or two of Pure Icelandic Cod Liver Oil. This will help protect their mobility and improve their coat.
Running Out? Fetch More Now!
Related Posts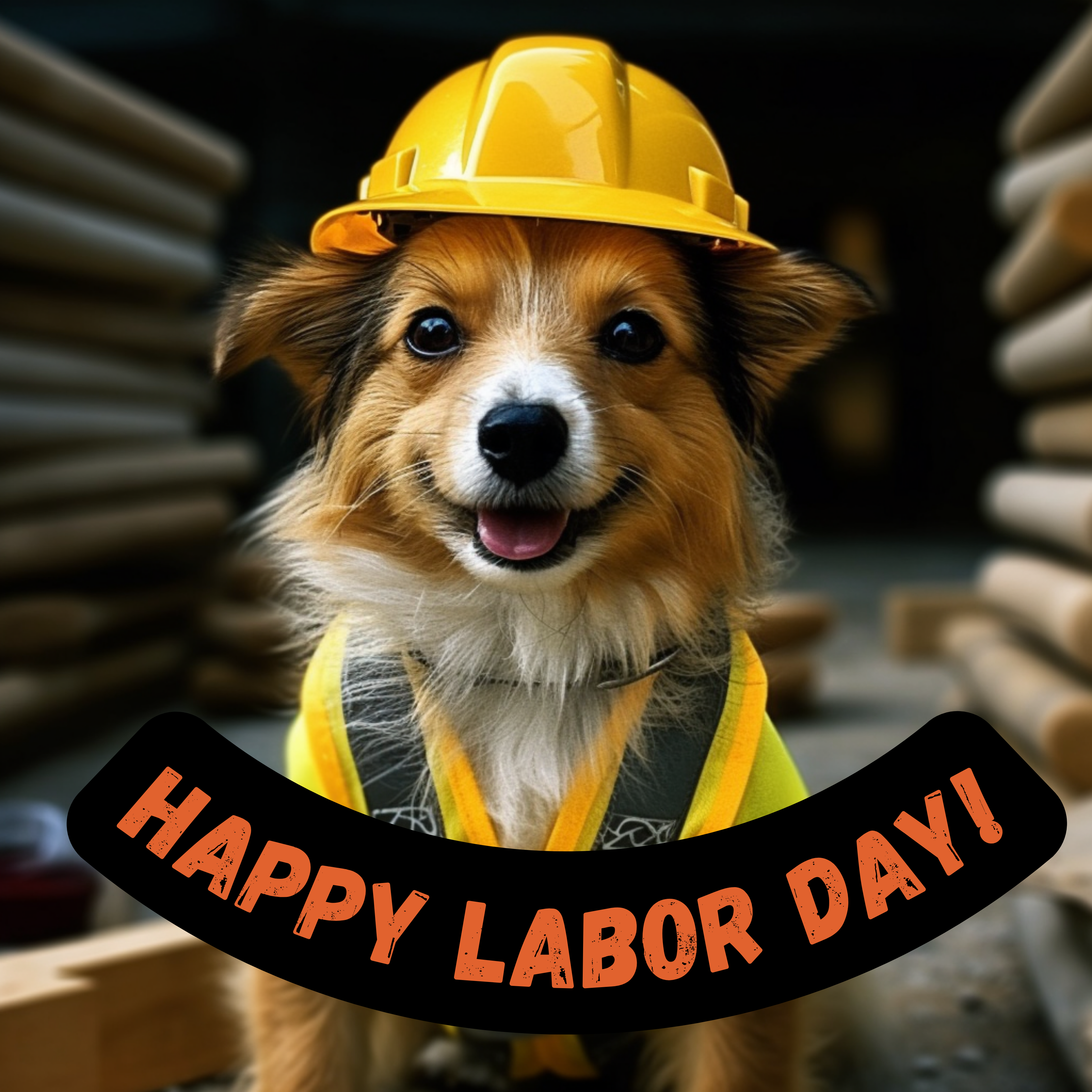 Sep 01, 2023 Shopify API
Celebrate Labor Day for Dogs with us! Learn about the various jobs dogs do to make our lives better and how to keep them healthy with CountryPet Naturals.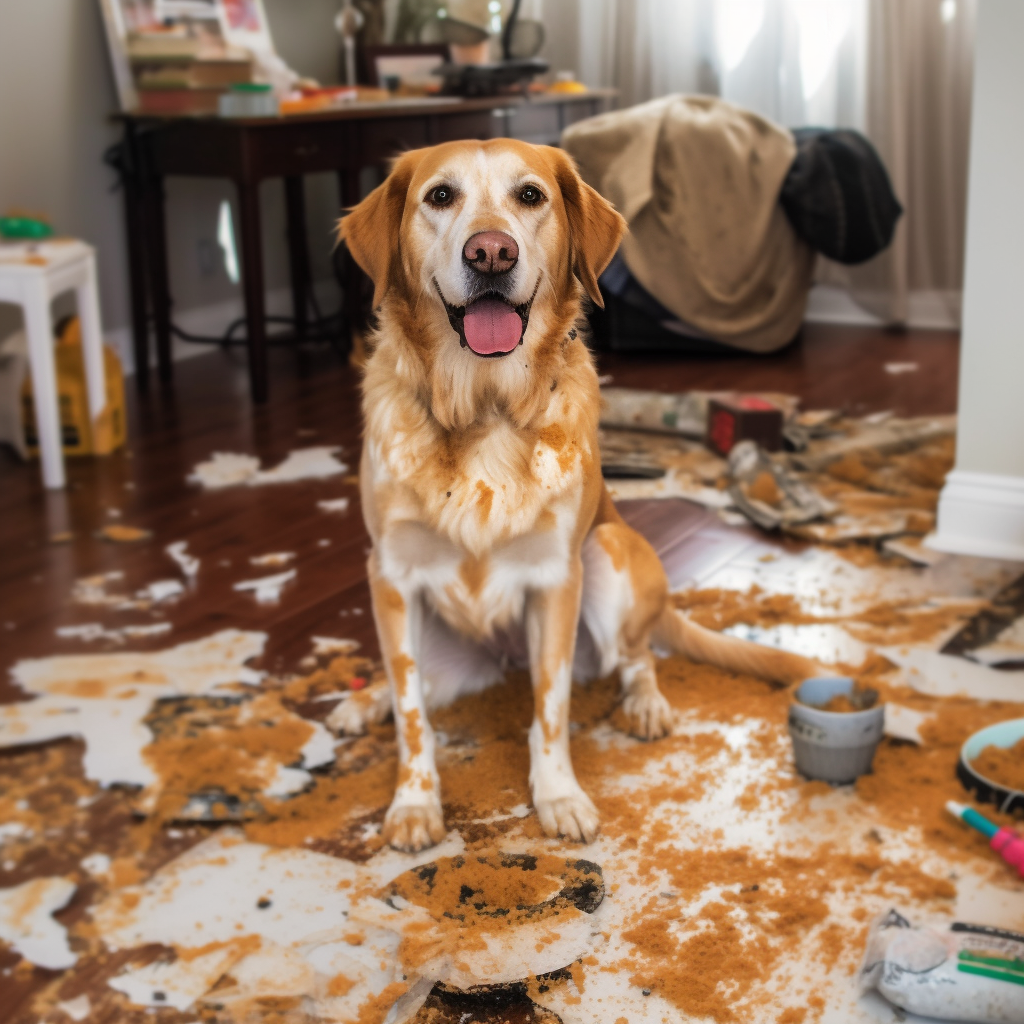 Jul 13, 2023 Miranda Sofer
Unleash the power of training and instill good habits in your pet with CountryPet Naturals. Learn effective training tips and how our Pet Food Rolls can make training fun and rewarding.